ABOUT US
The Success Of Our Clients,
Matters To Us.
GET IN TOUCH
Values
Create meaningful experiences
We design creative and meaningful experiences across every customer touch point, enabling the client to build lasting relationships with their stakeholders.
Deliver with Integrity
Unleash Potential of Self & Others
Build Resilient Institutions
Live with purpose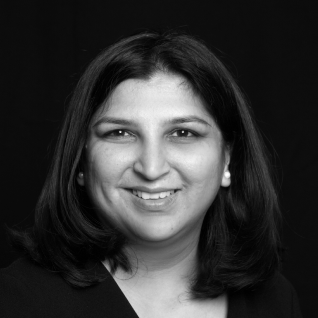 Founder/CEO, Design Strategy, Mentoring & Business Development
Dolly Parikh
"I help you become customer focused."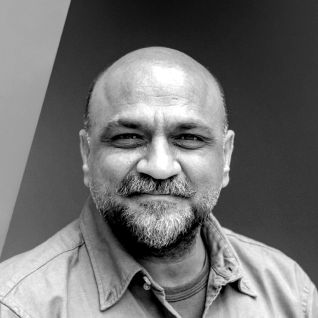 Art Director, India Brand & Graphic Design
Alppesh Gajjar
"Creativity feeds my soul"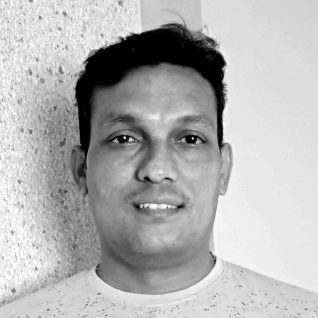 UX Developer, India
Maulik Mistry
"I enjoy solving UX challenges"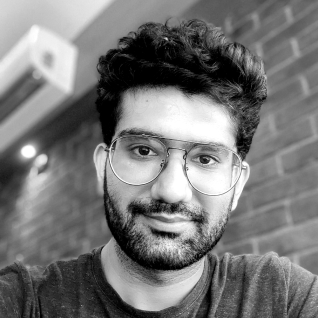 Visual Designer, India Product Design, Photography
Japan Rathod
"Design craft is my passion"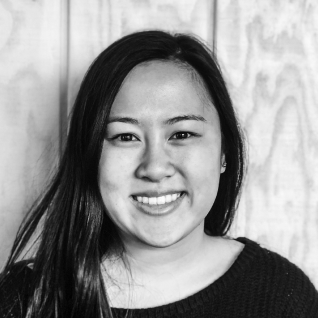 Marketing Project Management
Mary Wang
"I help you get things done, whatever it takes."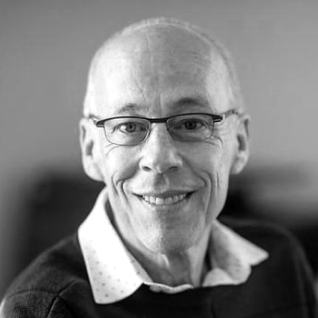 Advisory Council, Business Development
Elan LaLonde
I help you transform your leadership, business and professional life.
WHY ALOKI DESIGN
20+ years in business working with Silicon Valley Companies and Nonprofits
Diverse and experienced team in multiple time zones
We have been remote from day 1, allowing us to easily adapt to client needs
Typical client engagement of 3-7 years, and we're happy with shorter engagements, too